BLUE STONE 20X20, 20X30
By order
In stock
Out of stock
On backorder
BLUE STONE
From the quarries of Belgium, it comes an homage to the pierre bleu, a stone part of Belgian architectural heritage.
Bluestone collection is available in sizes 20X20 and 20X30.
The two different colors, Gray and Black, give a modern look to those traditional colors.
With its long-lasting quality, the thickness 20mm gives to the environment a creative and elegant look.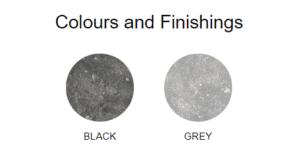 FREE DELIVERY TO MALTA & GOZO
FREE DELIVERY TO MALTA & GOZO
Request more details
Description
Blue Stone
20X20, 20X30
Back to top